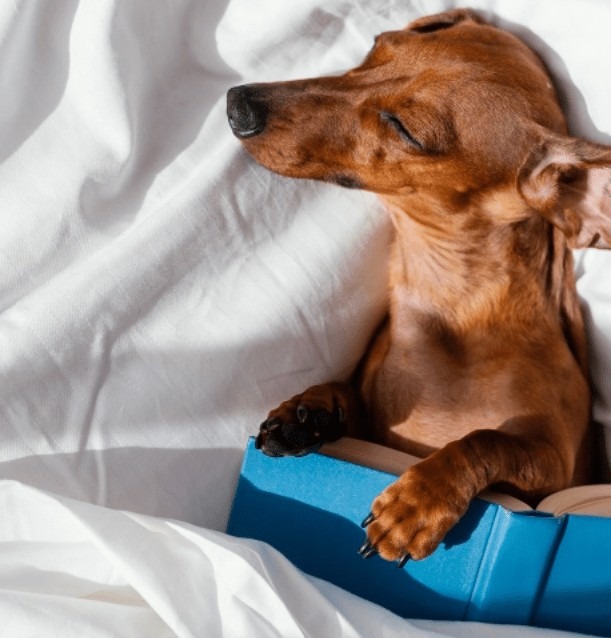 It's time for your pet to have his own holiday with us at Barks2Beaks. He will be looked after personally, and we are confident that he will enjoy our hospitality, which includes
Freshly cooked delicious homemade food is served to your pet twice a day.
Individual large kennels to maintain the privacy of your pet. Kennel area is well ventilated, cleaned on daily basis and sanitized regularly to maintain the hygiene of the facility
Huge play areas for your pet children to play and enjoy. 
Overnight boarding rates are for a maximum of 24 hours 
If you need to take a day off or need to leave the house for work, you may leave your pet with us and pick him up when you get free from your work. We'll take care of their feeding and play.
Day boarding rates are for a maximum of 8 hours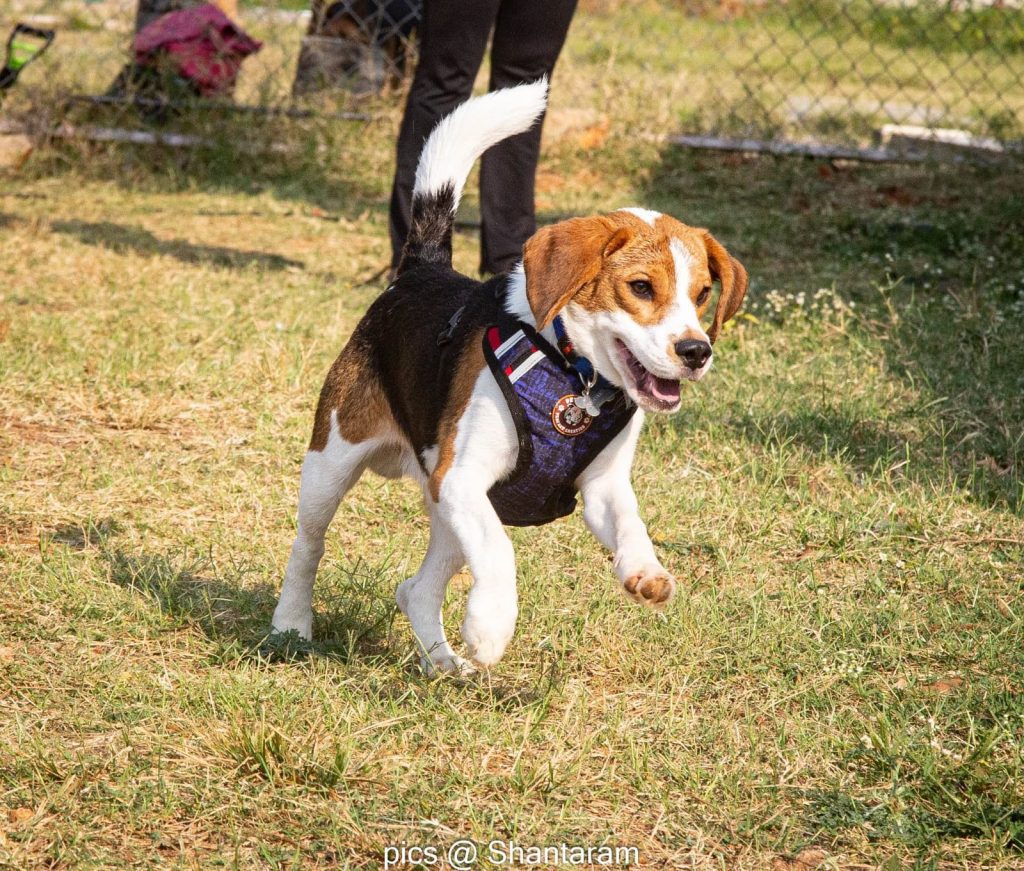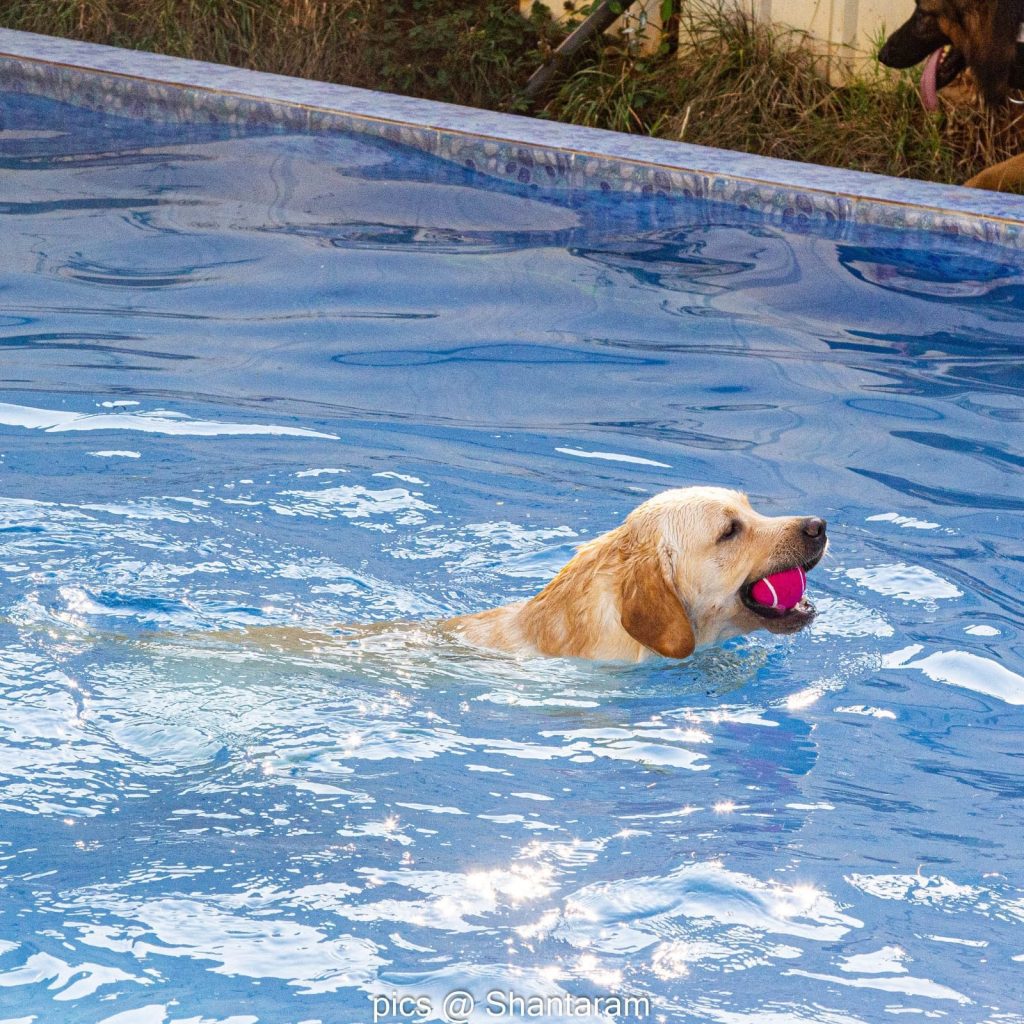 Swimming sessions for Boarded pets
Retain happiness and health in your pets! With an area of 1200 square feet, the pet pool is a great place for your furry companions to play, or just soak up some sun. The pet pool has a robust filtration system to keep it always clean.
Bathing and Blow drying of pets